4 star level │ 3 bedrooms │ approx. 70m² │ Wi-Fi│ Free parking


Welcome to our "Eifelhouse""

Enjoy an exceptional holiday in our vacation rental between Eifel and Moselle River in the historic center of Kaisersesch.
After a long Sleeping Beauty sleep, it was refurbished with lots of Love and hard work.

Nobody can say with certainty how old our house is exactly.
Sure is: It could certainly tell us many exciting stories from the past.

It is located in the heart of the small town of Kaisersesch, yet only 500m away from the A48 motorway.
Furthermore, there is a good connection to public transport. From here you can
quickly reach all attractions in the area, such as the Moselle or the famous Nürburgring.
Around the "Eifelhaus" there are grocery stores, a museum, small boutiques and a large playground nearby.

The Eifelhaus offers enough space for up to 4 people. Additional beds are no problem after consultation.
Out of consideration for all guests smoking in the house and the bringing of animals is not allowed.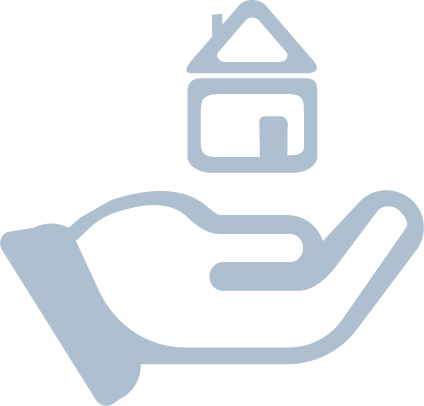 Personal contact person │ 1 box of water Shuttle service to the train station Pre-free e-book with regional insider tips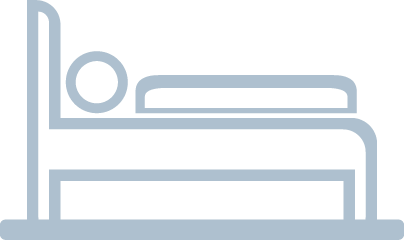 3 bedrooms 1 double room │ 2 single rooms │ Extra beds on request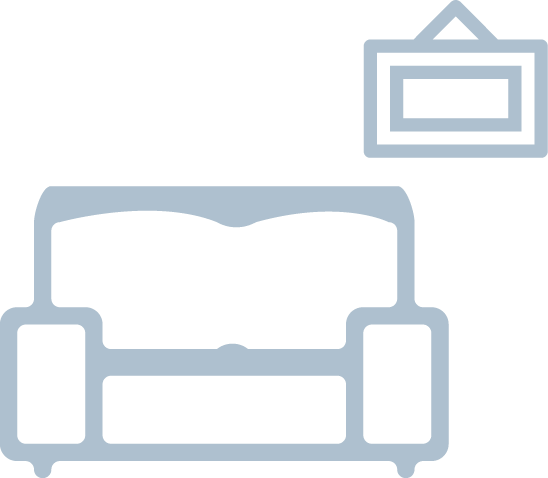 Satellite TV │ Wi-Fi │ Books │ Games Dining Area │ Hallway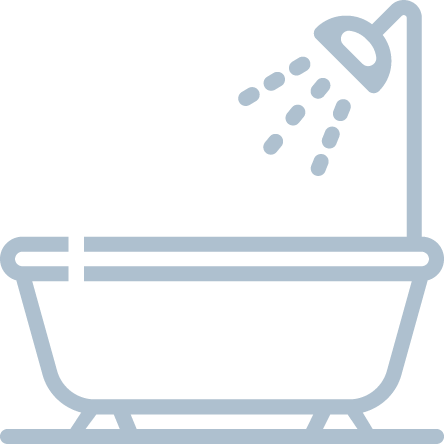 Shower / WC │ towels on request │ hair dryer small shower gel and shampoo │ make-up mirror │ window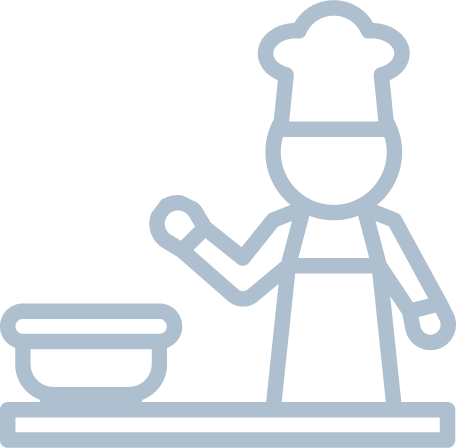 Terrace in the yard │ seating and parasol parking space directly at the house │ garaging for motorcycles on request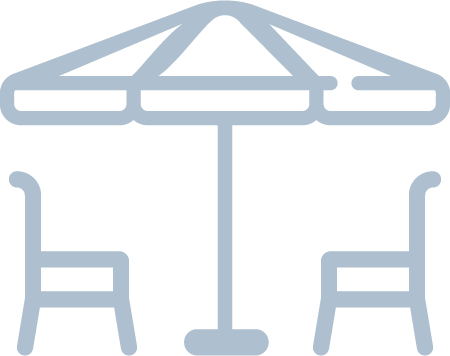 Terrace in the yard │ seating and parasol parking space directly at the house │ garaging for motorcycles on request


Your vacation in the Eifelhaus will definitely not to be boring

famous Nürburgring │ Mosella River │ Eifel │ Nature │ Adventure │ Relaxation │ Wine
...and more: